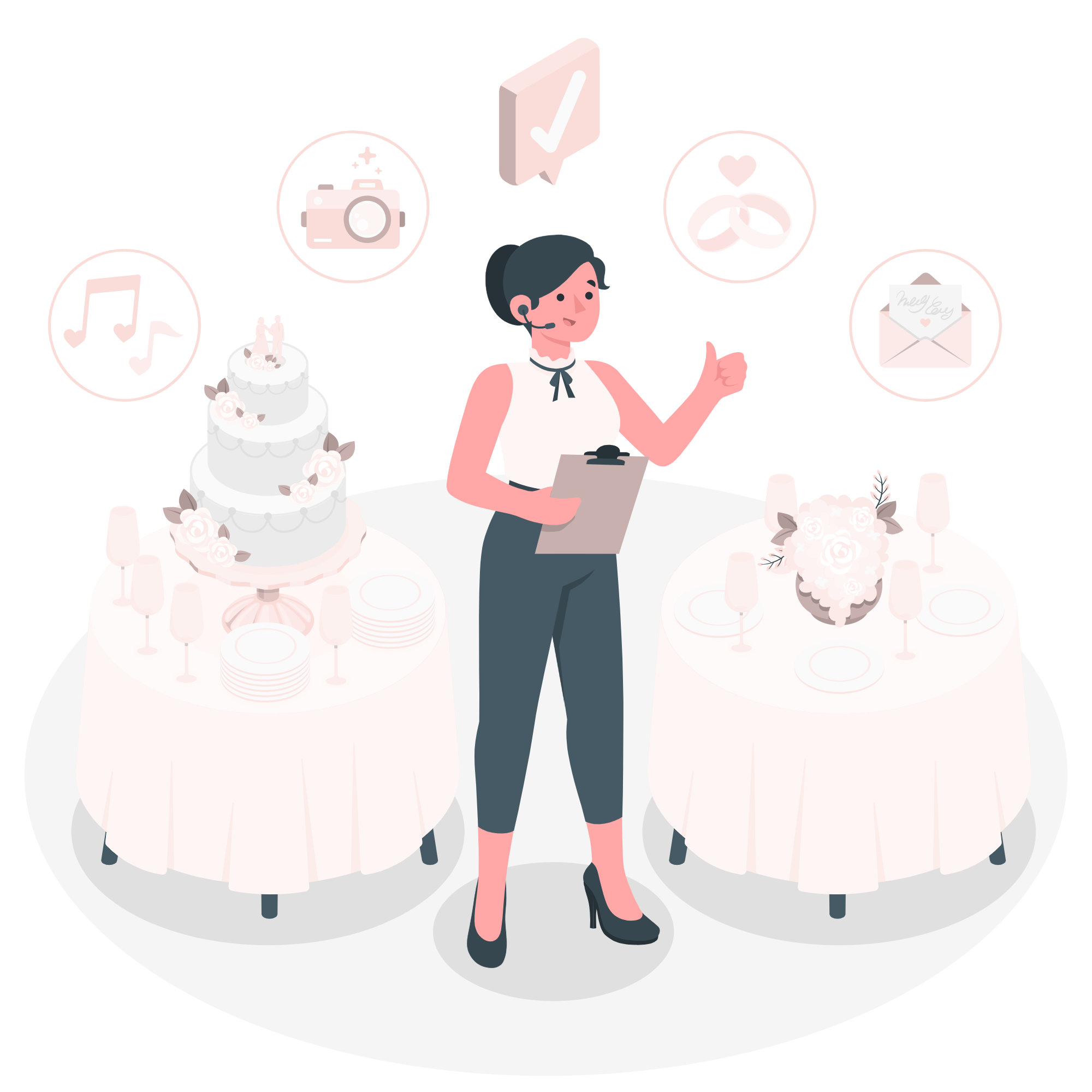 We are a company that offers erasable boards as corporate gifts or for special events.
We offer our products to different companies and organizations for their use, with the option to customize them with your own logo.
The price depends on the size of the board you want, but we offer discounts if you buy more than one at a time.
You can also personalize these items by adding your company name.

If you are interested in purchasing any of our products, please contact us at [email protected] for more information on pricing and availability.