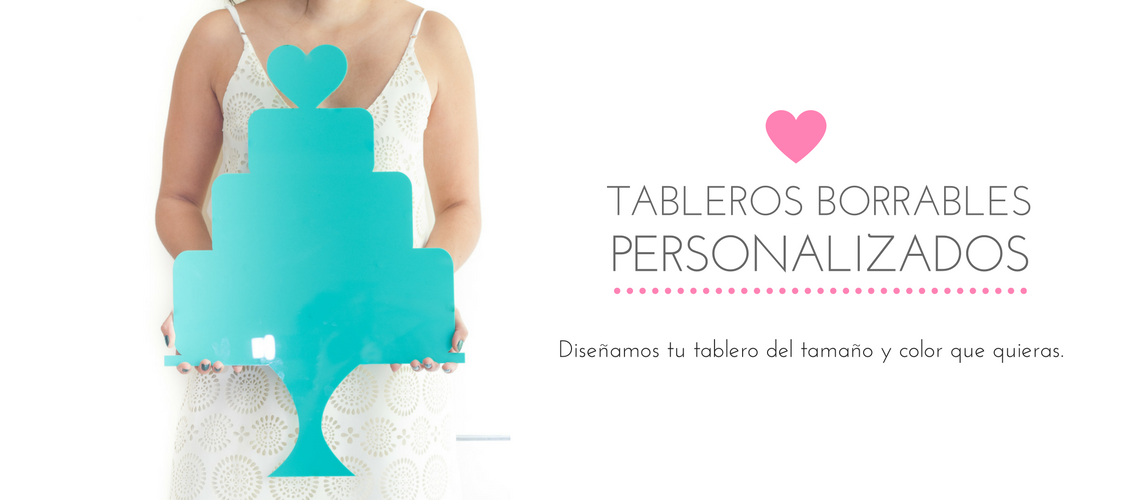 Are you interested in an erasable board with a different design or size?
We provide the service of design and manufacture of your board.
Write us at [email protected] and in less than 1 hour we will answer you. You must tell us what figure you want and what size you want or if you have an idea tell us and we will help you.