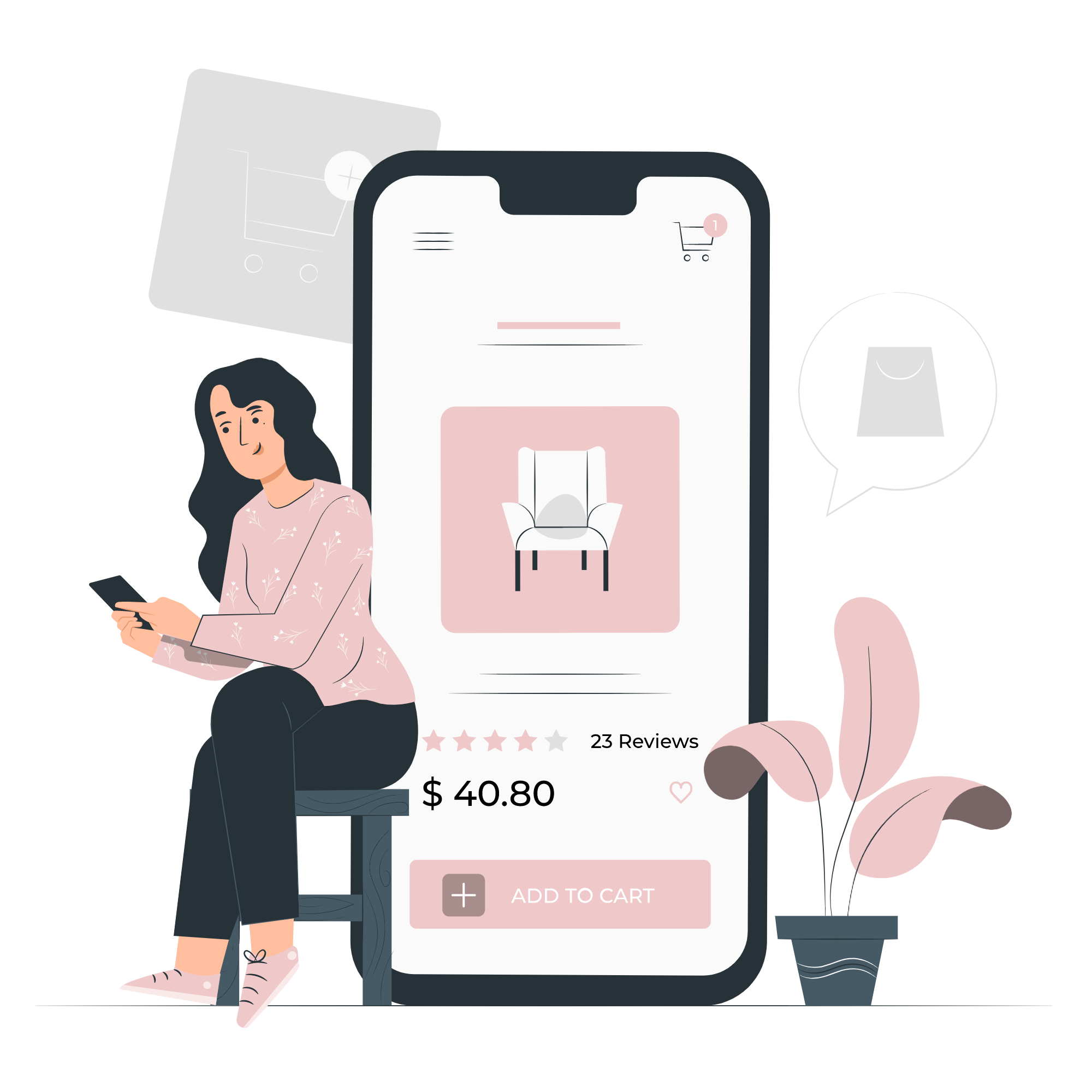 REPAIRS
For any warranty, you must present your purchase invoice.
Our parts have warranty coverage of 3 months from the date of purchase.
Repairs or changes under WARRANTY are made for manufacturing problems or depending on the case to be studied, as we do not make repairs for damage in evidence of misuse of the piece or wear and tear.
24K gold plated parts tend to wear out with use, therefore they are not considered a warranty.
Non-warranty repairs will be charged at the customer's expense.
Repairs take approximately 2-4 weeks, these times may vary depending on the complexity of the repair and production orders in process.
The customer must pick up his part under repair or warranty in our workshop. Shipments have an additional cost to be assumed by the customer.

SPECIAL ORDERS
Special orders have a production cost overrun, therefore sometimes the change in measures of existing parts has a higher price than the existing one in the portfolio.
Special orders take time, so we require between 10 - 20 working days approximately to produce them.
Partial payment is required to begin the production of custom orders.
We do not accept exchanges or refunds on special orders.