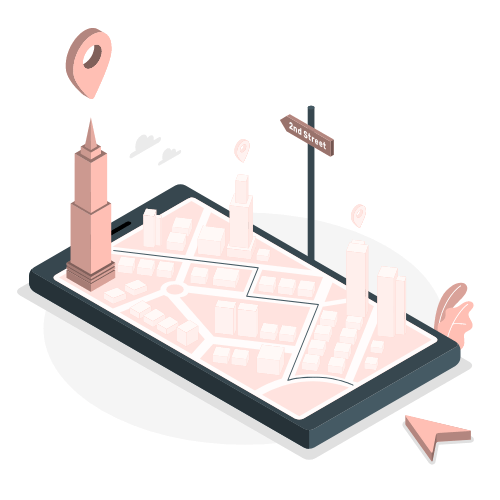 Just made a purchase on our website and can't wait to receive your order?
Once we ship your order, you will receive an email or WhatsApp notification with your tracking number.
We are committed to providing excellent service throughout the entire process so you can enjoy shopping with us again in the future! If there is anything else we can do for you, please feel free to contact us at [email protected].
We would love to hear from you!